These cables are crafted to enhance the integrity of transmission of musical input between components,.
These fall into the Power cables, Interconnects and Speaker cables.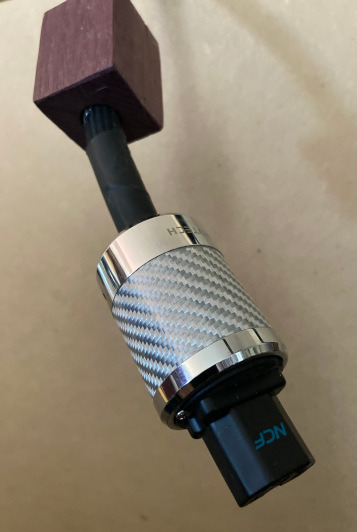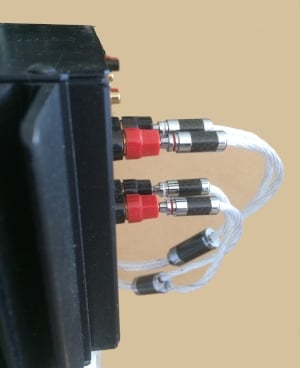 Power Cables :
These are a few of our offerings which are impressive in what level of music reproduction they can retrieve from your system by filtering out the hash in the power from the wall outlet to the individual components.
Speaker Cables :
Here we offer a high quality cable pair which has impressed a lot of people. It will make a difference in how you enjoy the music from your system.
Interconnects :
These are still in testing and finalizing of the design. They are good choices for any system. They will get you very close in performance to the actual recorded music as it was meant to be heard.